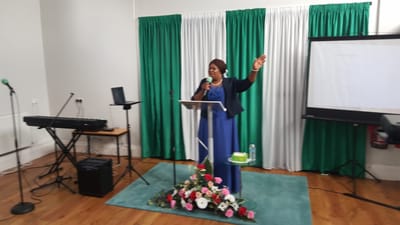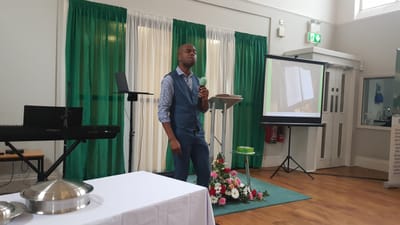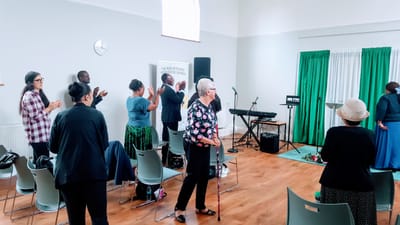 The New Restored Pentecostal Church was first launched on the 6th April 2019.
On the 6th April 2020 we celebrated the 1st Anniversary of this Great Ministry by thanking God for His faithfulness that has taken us through the year. We also would like to thank all our members for their dedication and support. We want to thank our leaders Pastor Elizabeth Brown and Deacon William Brown
for their commitment and hard work to make it all possible.
Let's continue to wait on the Lord because we know that wherever He is taking us to, He has already paved the way.