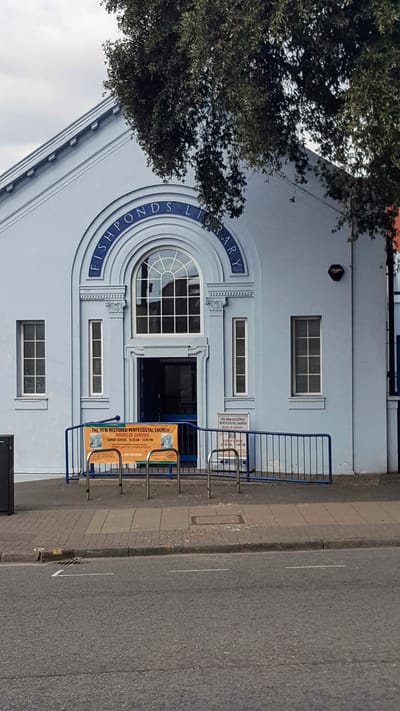 Due to the uncertainty in regards to people gathering and a second wave of the virus is expected let us continue to pray and remain alert to protect ourselves and our families at all times. We continue to believe that God will see us through.

The Church building will remain closed while the owners of the building continue to monitor and assess the present situation to make sure that the building is safe for use by the public. It is likely that the building will be out of use throughout the winter period.

We continue to meet every Sunday on Zoom at 12 noon for worship. You are more than welcome to join us. Please find the Zoom details below. You can also request prayer for yourself, family and friends.

You can contact Pastor Elizabeth Brown on (01179879308) or (07807399175) or via the Church website.

Zoom meeting (ID 910-311-7961) Password (1rqBaz) if asked.
Please contact Pastor Elizabeth Brown if you wish to join us on Zoom.

Stay blessed and stay safe.