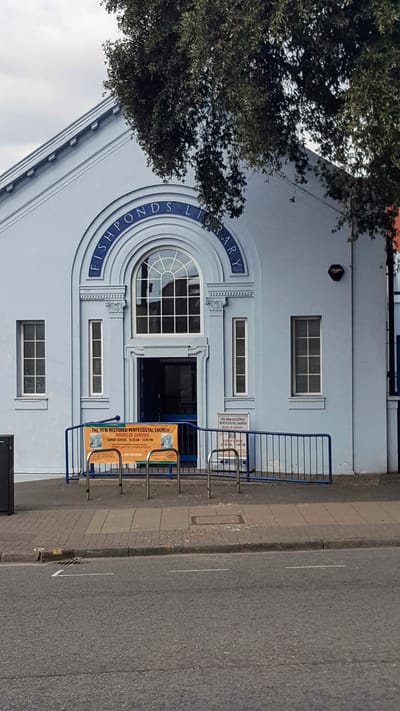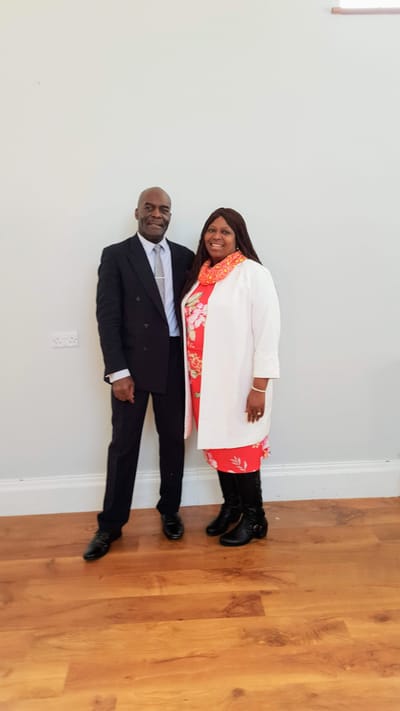 We would like to give God thanks and praise for bringing us this far. Through the storms and through the fire God has surely preserved our lives and we are here today.
As the government has started lifting up the lockdown we wait patiently for the time we will be able to meet again in the hall for services. Meanwhile we continue to have our Sunday services on Zoom at 12noon.
For further information feel free to contact Pastor Elizabeth Brown by sending a message via the Church website.


Stay blessed and stay safe.