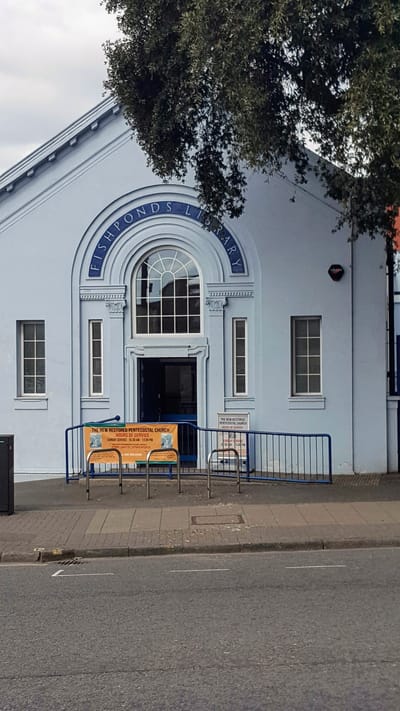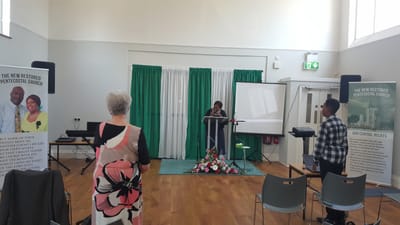 We would like to give God thanks and praise for bringing us this far. Through the storms and through the fire God has surely preserved our lives and we are here today.
We are pleased to inform you that following the latest government announcement on the easing of the lock down, we will be resuming meeting for Sunday services in Fishponds Old Library, Fishponds Road, Fishponds, Bristol on Sunday 6th June 2021at 10am.
For further information feel free to contact Pastor Elizabeth Brown by sending a message via the church website.


Stay blessed and stay safe.